Moscow, Homeless in the Subway
As extreme rich people show up in some parts of russia,
the poor people are in the opposite position.
The russian system is falling apart and cannot supply the basic needs for the people.
Those photo's are made in the subway during the winter.
Homeless families are sometimes living with their children underground,
simply because they became work-less and cannot pay the rent.
Since they have lost their confidence in the future a lot of
them become alcoholics and freeze to death in the winter.
All pictures &copy Eddy van Wessel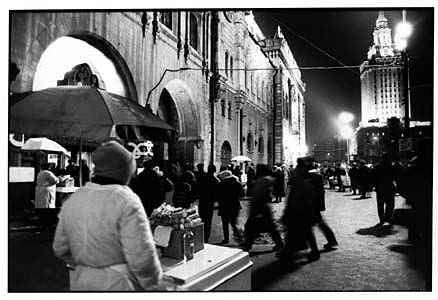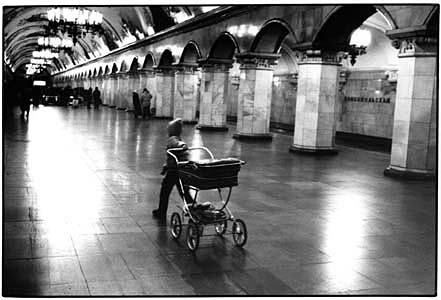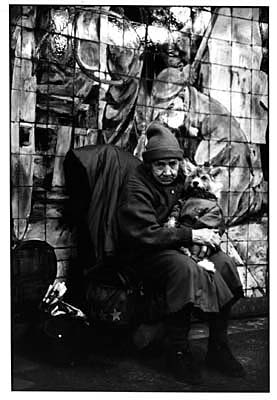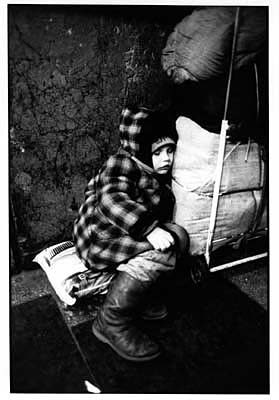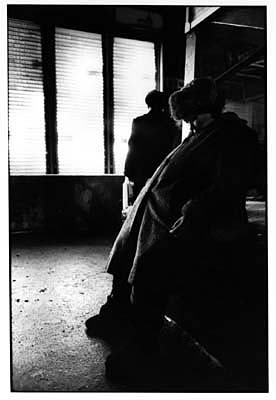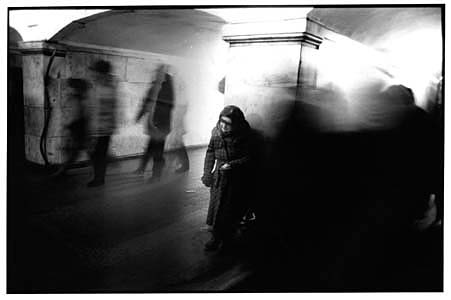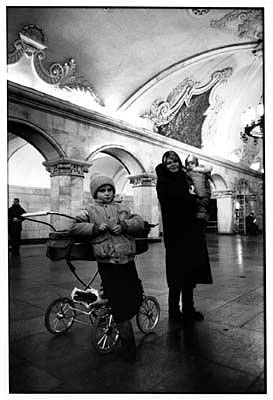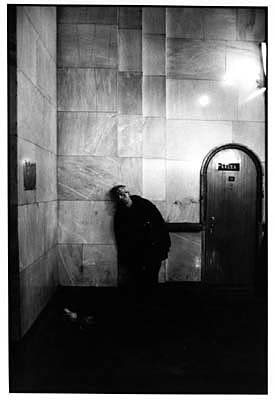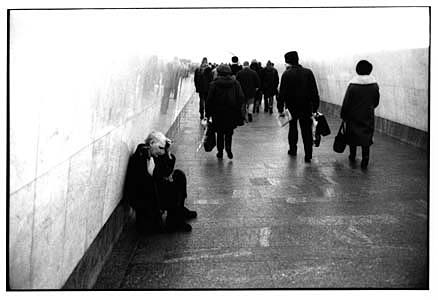 Back to Eddy van Wessel Index Page