"Erik-Jan Geniets Photography" / Art Reproduction
Depending on the purpose we will make art reproductions with a digital camera or on film up to 4x5 inch.
We use a special way of lighting which creates the best results possible. This also is our best kept secret. Because of this we had the opportunity to work for the following company's, institutions and artists, among others:
Sotheby's; Gerlach Art Packers and Shippers; Stichting Fonds voor Beeldende Kunsten, vormgeving en bouwkunst; Comenius Museum; Salomon Lilian; Dorine Proske, Fine Medieval Books; Kadotakai Oriental Art; Dana Andreev; Paul Husner; Gerti Bierenbroodspot; etc....
Within the assignments of our customers we have made reproductions of, for example, works from, Karel Appel, Corneille, Mondriaan, Toorop, Herman Brood and even Rembrandt.
Down this page some examples. Those are low resolution images and therefore not representative to the actual quality.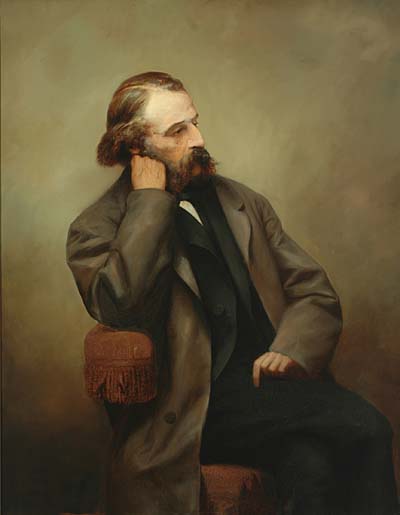 Uit de collectie "De Geer", Comeniusmuseum Naarden.
Collection "De Geer", Courtesy: Comenius Museum Naarden, the Netherlands.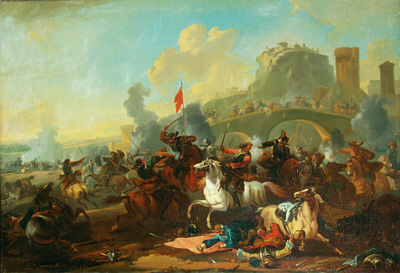 Digital reproduction for print.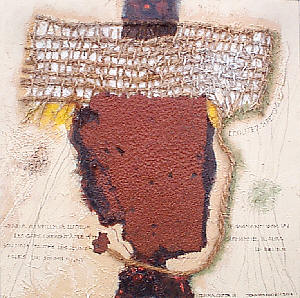 John van Hilten
Digital reproduction for WWW publication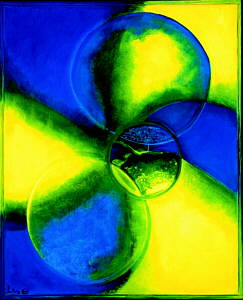 Lily Keijzer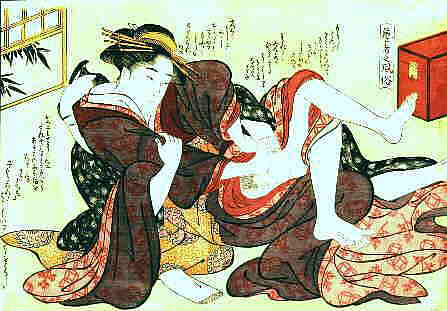 Shunga (Courtesy: Kadotakai Oriental Art)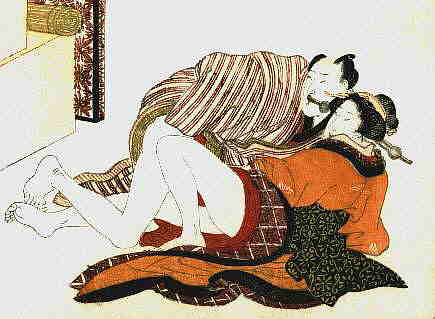 Shunga (Courtesy: Kadotakai Oriental Art)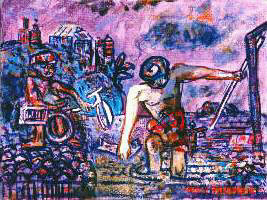 Paul Husner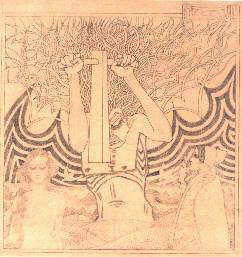 Toorop
(Courtesy: J.W. v. Leeuwen)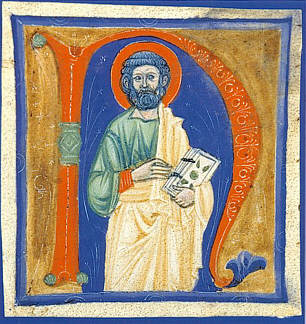 For gold plated (illuminated) prints we use
another special way of lighting
(Courtesy: Dorine Proske/Fine Medieval Books)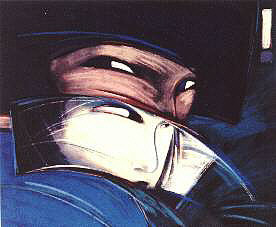 Dana Andreev "In the Mirror" 1990

Web development and photography by Erik-Jan Geniets. Copyright &copy 1997 - 2014